History
Rural Tourism
Under the watch of the Chapel of Our Lady of Fatima in São Vicente, that, as per the elderly was built with the help of the people of the parish, is CASA DA PIEDADE which takes the name of the last lady who lived there.
This house was built in the eighteenth century and restored in 1994 maintaining its original architecture and style, but adapted to modern times for the enjoyment and comfort of its guests.
It is characterized by its family atmosphere, calm and quiet, as currently intended for rural tourism.
The parish of St. Vincent is the most important and famous in the north of Madeira island.
The village center is one of the nicest places in Madeira.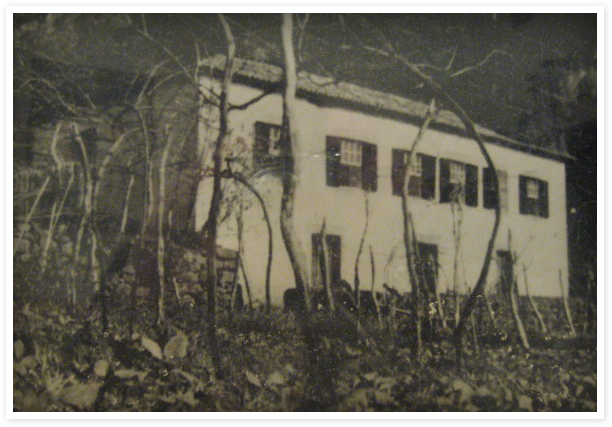 In this same area is the town park, which features a green area with gardens, ponds and footpaths, which is a pleasant leisure spot.
São Vicente is also a lure for sportsmen. Know by the surfers for its great waves.


This area, located in the mountains, is characterized by valleys with several rivers, surrounded by a variety of flora from the laurel forest.
Population: 6 198 inhabitants

Bathing areas: São Vicente Swimming Pool and Bathing area of Ponta Delgada